Branding
Our specialty is complete customization of chocolate based on your brand, message and designs.

Packaging
We offer a variety of elegant packaging ranging between bulk packing to a highly customized luxury packaging.

Delivery
We offer refrigerated deliveries ensuring our chocolates are delivered to you fresh.

Guaranteed Fresh
Our chocolates are made with the finest Belgian and European Chocolates at the time of order.
maple-leaf-12-pc-sleeve-900x667_8202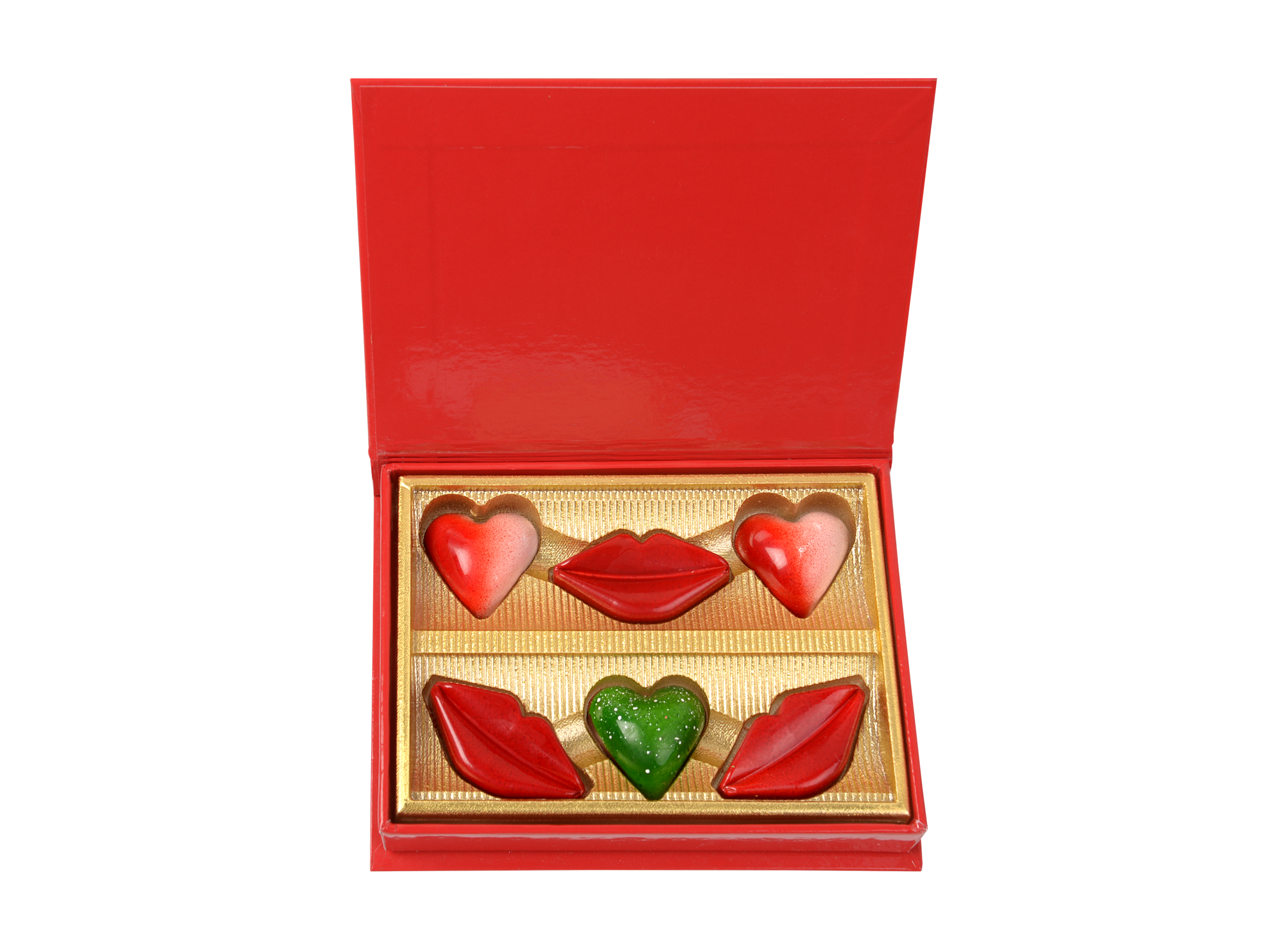 love&kisses-6-pc-900x667_4963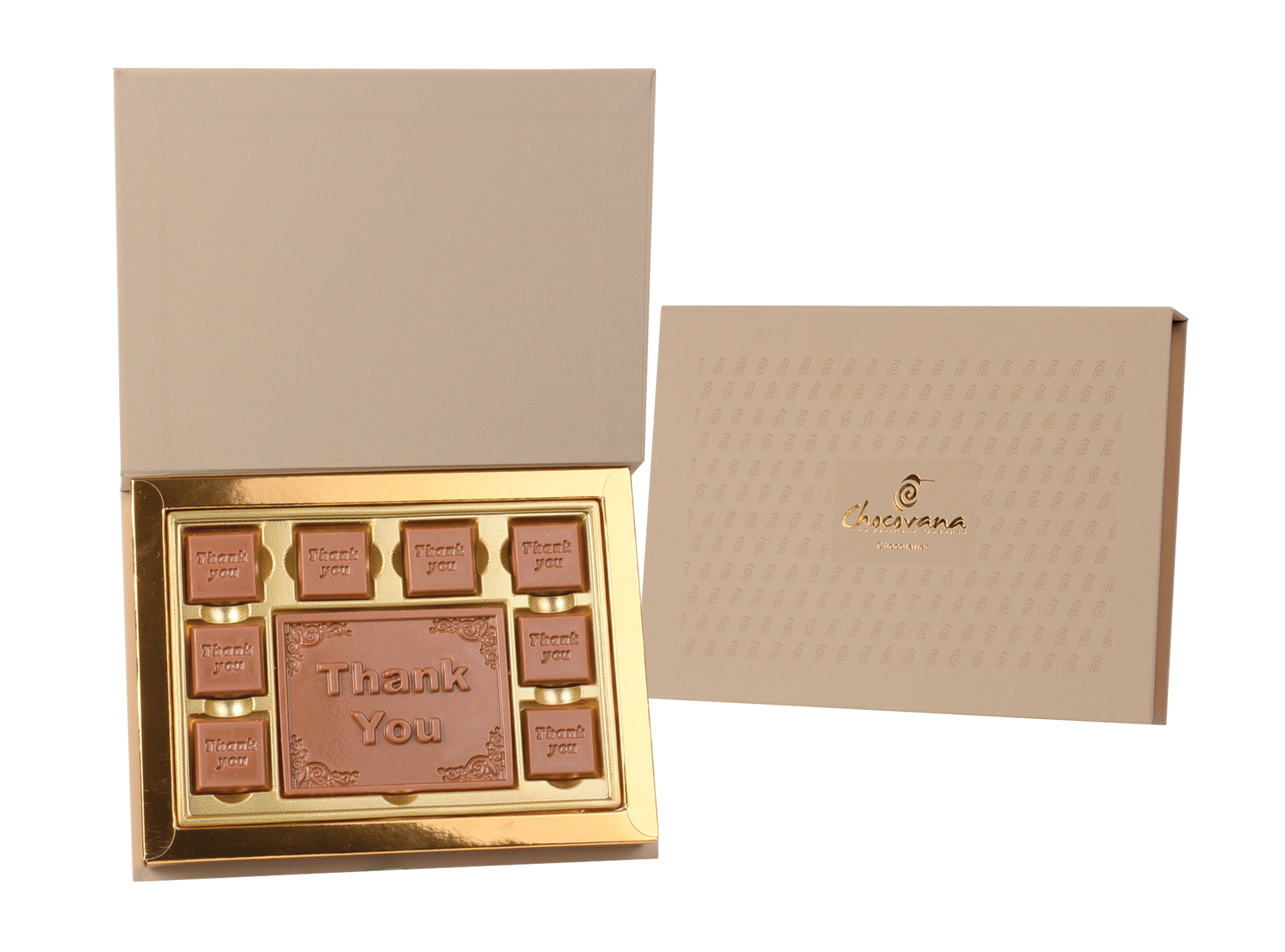 thank-you-gracious-open&close-90...
playstation-8-pc-900x667_7143