Our Story
Chocovana, a name derived from a fusion of chocolate and nirvana, delivers the ultimate pleasure. Similar to Nirvana, it takes something special to achieve Chocovana's sublime pleasure.
The captivating taste of Chocovana is created by sourcing the finest ingredients from Belgium and across Europe. Combined with skilled craftsmanship by our artisan chefs, a chocolate is born. A chocolate that awakens your senses and lets you achieve your nirvana.
Chocovana's speciality is creating innovative and indulgent pieces of chocolate in customized art, creating a lasting impression that will leave you wanting more.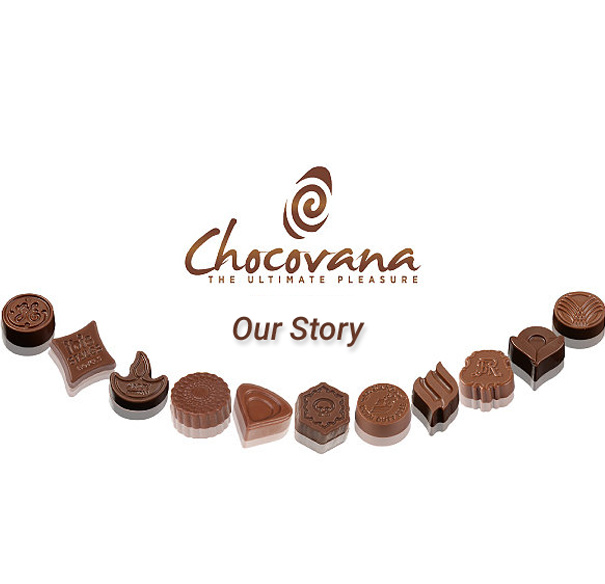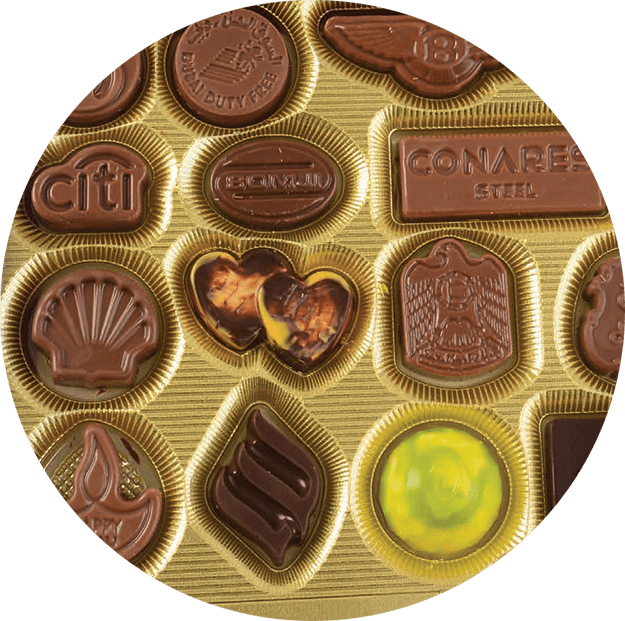 Our Chocolates
Chocovana Chocolatier uses the finest and freshest ingredients to achieve a taste that will leave you wanting more.
We source the finest chocolates from Belgium and across Europe to bring you the taste of Nirvana.
Choose between Dark, White and the classic Milk chocolate.
We also pair your chocolates with flavourings of your choice.